This article will answer that directly in case you are debating hiring a Real Estate
Management partner.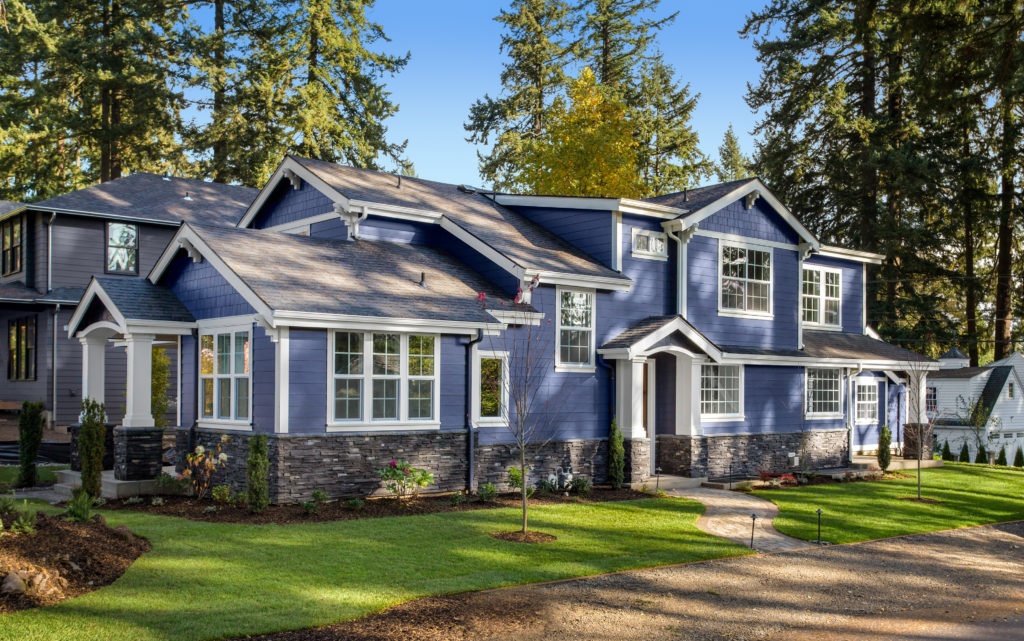 We've all heard the old adage about marketing; you have to answer the buyer's question 'what's in it for me?'
Your Partner in Real Estate
First of all, please note the last word of the sentence…partner. We are an extension of your business. We can handle whatever you need or want us to handle. Safe Harbor has been in this industry for decades and can work with you to make sure your investments perform as an asset and NOT a liability.   
What We Do for You
For our apartment residents, we handle applications and do background screening. We've learned the more problems you can eliminate BEFORE keys get handed over…the better. We have a tried and true system that makes the rental process efficient and, most importantly, profitable to you, the owner. Additionally, our decades in the industry have taught us a few 'tricks of the trade.' First, we are skilled at sniffing out lies or exaggerations on applications. Also, we are up to date on all State regulations regarding choosing applicants to ensure you are kept protected from a legal standpoint.
Retention, Retention, Retention
Winning the 'resident turn-over' battle is also one of those hidden ways we make you money. Our team of property maintenance professionals are always making sure that after a resident leaves, the property is inspected and ready for the new resident. These issues are the places where productivity can get bogged down causing a drop in profitability. Safe Harbor's team approach means there are more people to keep this process running smoothly. Safe Harbor also handles occupancy trends and projections for you. We spend all our time focused on rental issues, so we know when to market more aggressively or when to hold back and let the market dictate the outcome. And of course, we handle rent income, disbursements, maintenance, and even those pesky evictions on your behalf.
Managing the Big Picture
As a real estate investor, your bottom-line is contingent on how well you manage both the big picture and microscopic details. We have found after decades of experience that when we handle the details, our partners can manage their portfolio and look out into their future for more opportunities. That is what we call teamwork to reach a "non-zero sum game". Oh…we are also experts at helping you look into the future with yearly projections and preventative maintenance plans. In other words, we can help with the smallest details as well as with the biggest, projected future planning.And the best part is…you pick how and where you need our help.
Your net operating income and cash flow…are our top priority. Safe Harbor has decades of success making people like yourself…prosper
Ready to discuss hiring us as a real estate partner? Fill out the Contact Us form and select "owner looking for management services". Talk to you soon!